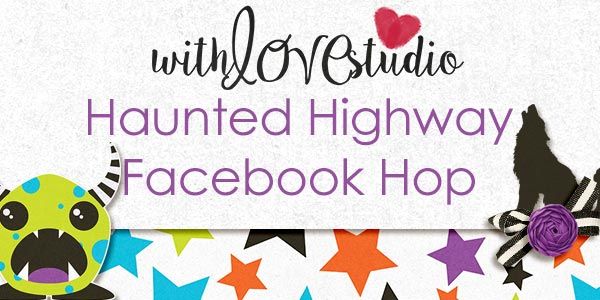 Welcome to the Haunted Highway, a special blog/Facebook hop by the With Love Studio Designers to celebrate Witching Week.
This is the gift I have for you...
When you click on the preview you can download Alpha 2/Blue one (or click here).
When you click here (or the download button), you can download Alpha 3/green-yellow one.
You can find Alpha 4 (orange one) and Alpha 5 (purple one) on my Facebook page.
And on Saturday you can download Alpha 1 (black-ish one) in my newsletter, but you need to be signed up!

Have an awesome Witching Week with us. Don't forget to play along in our special challenges and earn some more goodies. And when you hop along, don't forget to leave your own magic spell!